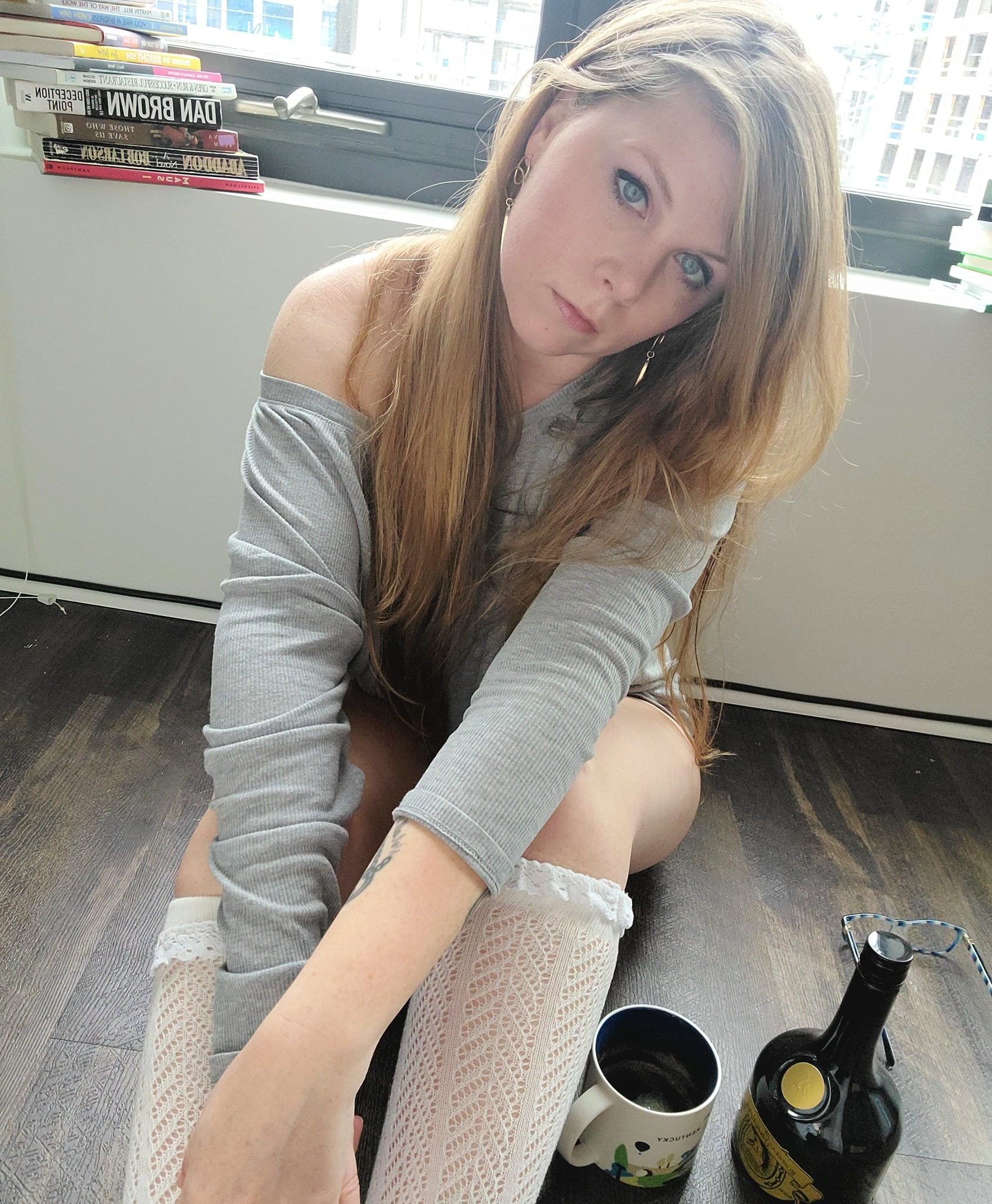 About Me
My story doesn't come with marked paths and straight lines. One thing has always remained the same, my love for the art of words and a great story.
I am an American girl with Ashkenazi roots, who was raised in Germany and traveled Europe my whole life. I went to University of Washington in Seattle and now reside in Alexandria, Virginia where I have been for 15 years.
As a Freelance Writer, I specialize in food and beverage, holistic wellness, mental health, life and empowerment coaching and relationships. I'm always up for a good challenge and research though! I also work as a ghost writer for other people's novels as I work to publish my own.
Outside of the written word: I am a public speaker, life coach, stand-up comic, podcast host and guest, social media micro-influencer and model.
Follow the links below to work together and grow together!